Introduce yourself to the little Italian ride, the 2012 Fiat Cabrio.
This much sought after convertible is available in both manual and automatic transmission in the U.S. The Fiat 500 C begin its journey in 1957, and when this anticipated cute economical car hit the USA, NY drivers contacted Westbury Fiat to get a piece of newcomer, Fiat 500 Cabrio convertible. Drivers only have to take a look up above the rear-view mirror and see there is a motion button for the Cabrios top to go either halfway to the spoiler position or click it twice and get the full panoramic view from the top fully down.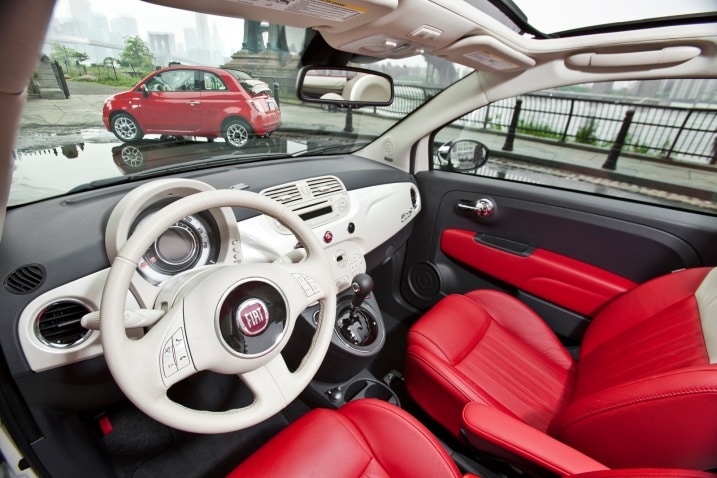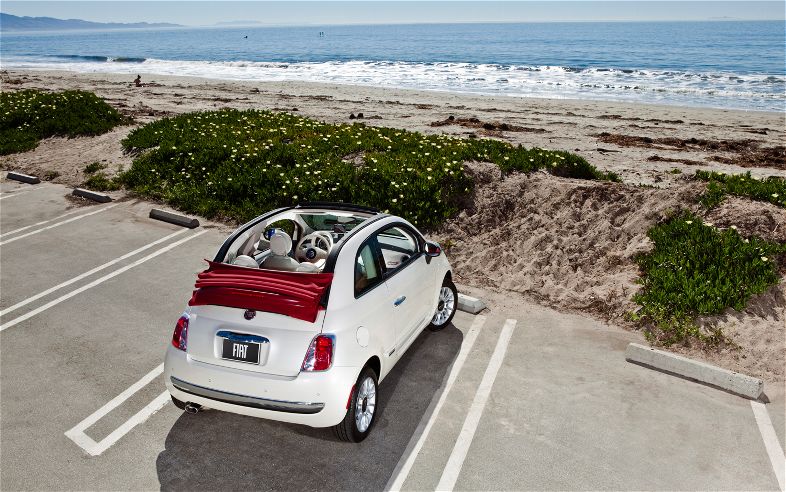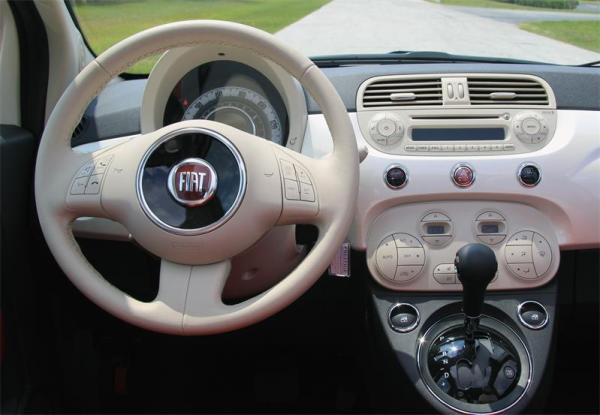 The best part is some people may be fooled by the small car concept, but never under estimate Fiat 500 Cabrio and the diligent ability to design everything righteously, such as the rapid 15-second drop time timing! Just some information on the 15-second top drop, for a motorized button to release that quick is awesome. Smaller engines are what come with 2012 Fiat 500 Cabrio Long Island drivers are really enjoying! 2012 Fiat 500 Cabrio NY residents see strutting around the area are noted for, and that is smaller 1.4-lier engines, keeping it all at an economic sphere of savings, from price tags to fuel savings.
Why purchase at FIAT of Westbury???
Well the choice is simple...no where else can you get the FIAT of Westbury Exclusive VIP Program. When you purchase or lease a FIAT you join our family, and that means PERKS!!! The FIAT of Westbury VIP Program includes Free Service Loaners, Free Lifetime Oil & Filter Changes, Free 24/7 Rescue (from Manhattan to Montaukl!!) and so much more!!! Still need a little nudge...
check out our what our customers have to say about us
!!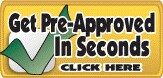 No need to go running around to get the best financing for your vehicle either, we can and will do that for you right here at 928 Jericho Turnpike. We have relationships with many lenders, many here right on Long Island, so you can sit back and enjoy the FIAT of Westbury Experience.