OK, to be clear we aren't going to start overloading you with hashtags or anything. You can check out Instagram if that's what you're after. We're breaking a story about the 2015 FIAT 500 that's set to debut at the New York Auto Show.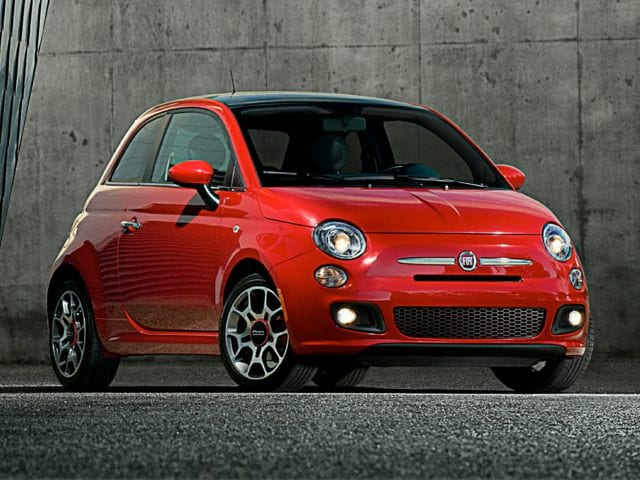 The overall style that helped this brand achieve nine straight months of year-over-years sales gains in 2013 is still intact, but 2015 500 drivers will enjoy a new, seven inch digital display rather than the retro-themed cluster that we have now. The addition will be standard all trims except the Pop. However, you can spring for an update in the entry level model, as well.

If you happen to be scoping out the upper crust of the flagship's offerings, you'll find some new tweaks under the hood, too. For the first time ever, the FIAT 500 Abarth and Turbo will be provided with a choice of either a manual or a six-speed automatic transmission.
We'll have more news soon, so start following our FIAT of Westbury blog. We'll be sure to fill you in as soon as we find out when you get behind the wheel of the latest 500 in Westbury, NY.