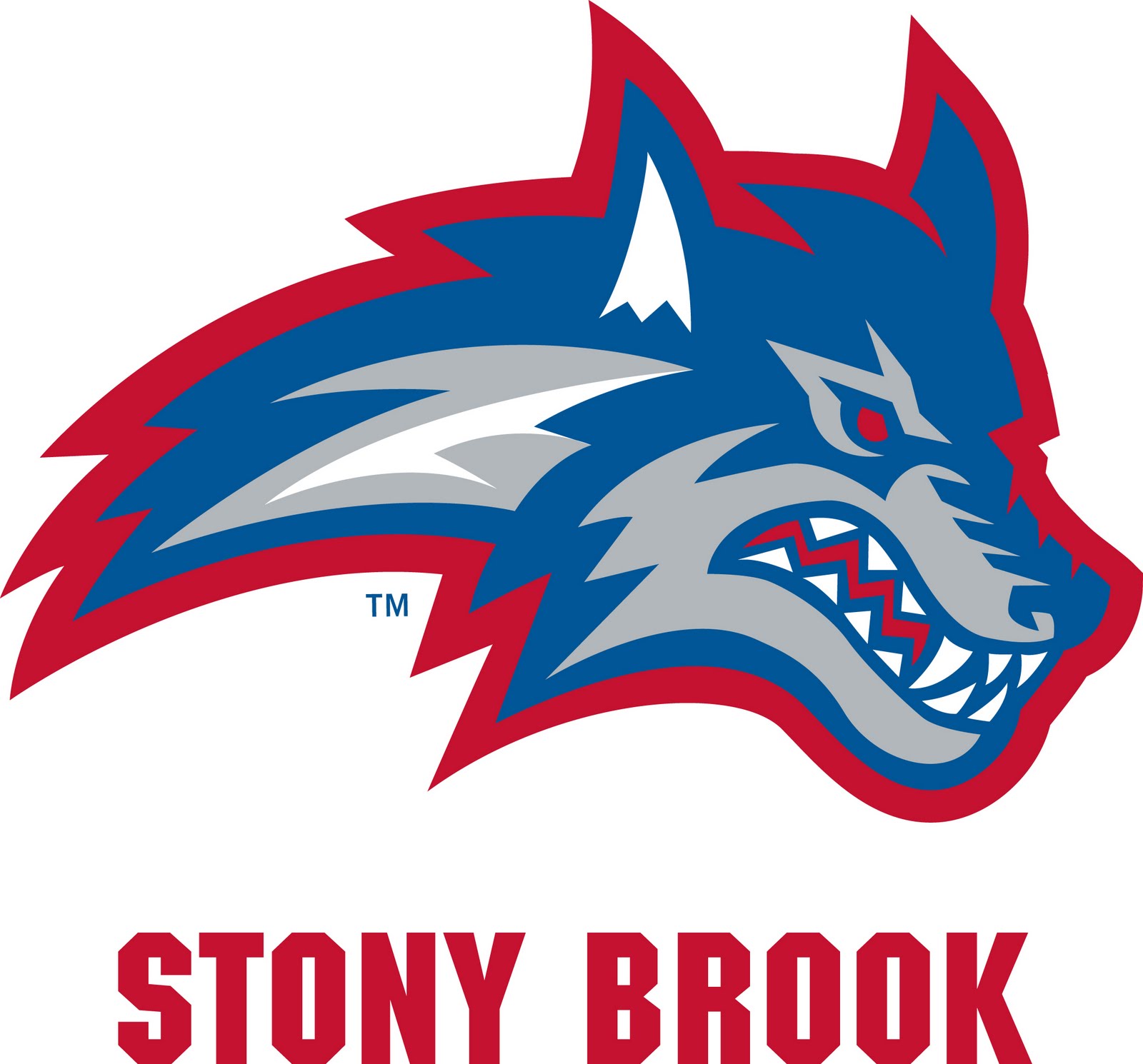 Basketball fans, get excited!
Because, tomorrow on Long Island a great game will be going down between our own Stony Brook University and the University of Vermont (UVM).
The game will be televised on ESPNU and is one that you won't want to miss, even if you plan to just watch from home. For those of you who don't know your college basketball, the immense competition between the Seawolves and Catamounts has been heating up for a while now so this game promises to be a great one.
Both teams are part of the America East conference and, at present, have matching records (5-0) for their league. There is a chance that they could meet again in conference championship with one of the teams possibly going all the way to the NCAA tournament.
In the past, the pair has been pretty close-matched with each team winning their home-court-advantage game during the two regular season games. However, the final game in 2012 saw UVM besting Stony Brook University here in New York.
A major player to watch in the upcoming game is sophomore, Jameel Warney, known for scoring around 16 points per game! He's bound to impress in this game, too, something we at FIAT of Westbury are looking greatly forward to seeing.
Are you planning on heading out to the game? If so, let us know in a comment below.
And, if you'd like to learn more about the local goings-on here in Westbury, NY and the surrounding areas, we at FIAT of Westbury invite you to add our blog to your RSS reader.