Our brand is a top option no matter where you do your driving. However, the benefits to having a new FIAT in the Manhattan area are especially ample. In the interest of time, though, we'll just give you three of our favorites.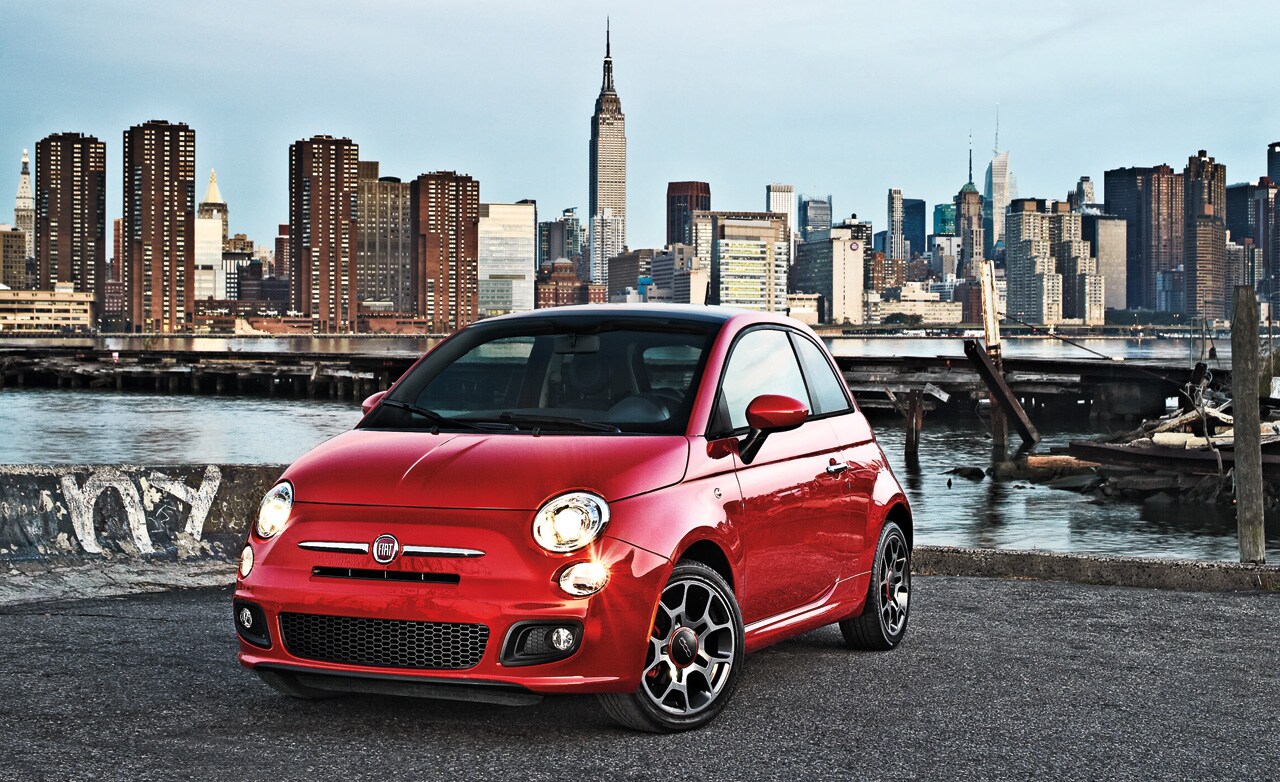 Get Your Space
With over 1.5 million people calling the island home, Manhattan can get a little congested on occasion. Fortunately, the inside of the FIAT 500 offers premium, two-toned leather trim, heated seats, and an auto-dimming rearview mirror so you can turn the outside world down a bit.
While we're on the subject of space, the model's compact size and leading maneuverability make it an ideal option for urban driving.
Stop Less and Save More
In addition providing all the refinement you're looking for, our brand delivers on value, too. When you make the 500 yours, you'll enjoy 31 mpg in the city. Take it out of town to start cruising and you'll get up to 40 mpg. Plus, you won't have to plan your day around hitting the pump.
The Look of Luxury
You knew we were going to come around to it eventually; FIAT vehicles feature an iconic style that other automakers simply can't compare to. Furthermore, you're sure to attract your share of longing looks when you're at the wheel of one of these rides. Of course, you've got to catch a model in person to really appreciate the aesthetic appeal.
To see one up close, visit FIAT of Westbury, where we're serving Manhattan drivers seven days a week.