Are you looking to buy a Fiat 500X? Here is some information about the model.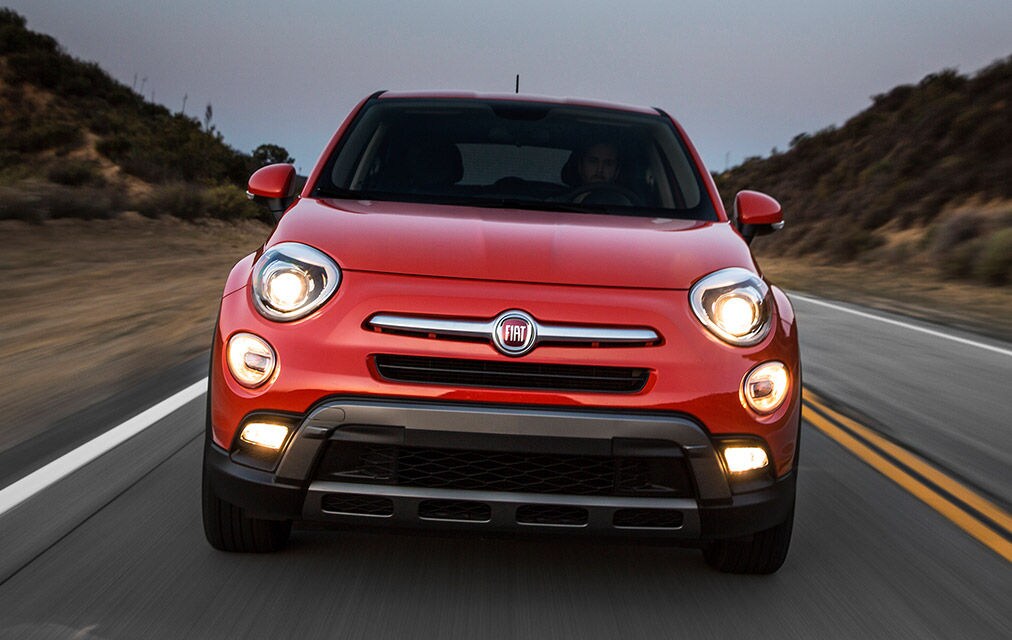 The Fiat 500X is new to the Crossover market. It is a great performing vehicle with excellent options.
Design
The engineers took the Fiat 500 and added utility, more space, driver amenities, safety and more... The Fiat 500X offers Trekking and Trekking Plus models that give the vehicle a more athletic look.
Safety
Simply put, the Fiat 500X is a safe bet. This model has a muscular look and it is no accident. With seven airbags, steel safety frame and many standard safety features this car offers great protection in side, front and rear impacts.